Can I say to my neighbor: I have no
solution for this situation, I have no
answers, but I want to go with you and look
for them with you? Can I allow myself to
be evangelized by this opportunity? Am I
able to see my own poverty and
accept what I learn from others?
Ita Ford, Maryknoll Sister
(murdered in El Salvador, 1980)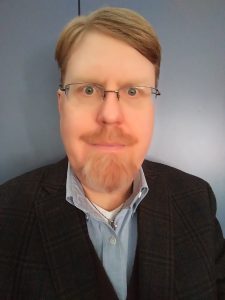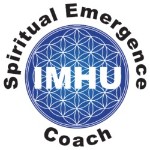 Dean earned a Master of Arts in Religion with a Concentration in Spirituality from the University of Dubuque Theological Seminary. He provides Spiritual Integration Mentoring & Support for clients.  With extensive experience spanning over 30 years, he can work with persons of any level, faith tradition, or spiritual background.
FIFTH DIRECTION has existed as an educational resource since 2003 providing seekers with spiritual resources at www.fifthdirection.org as well as a FIFTH DIRECTION Channel on YouTube. The company incorporated as a Non-Profit in the State of Texas in 2013 and received 501(c)(3) recognition by the IRS in 2014. In 2016 SIRIUS*RECOVERY was registered as a DBA with the State of Texas as our Addiction & Recovery Service – www.sirius-recovery.org. Dean developed and began offering Access Breathwork Sessions for psycho-spiritual development and integration in 2016 and launched www.accessbreath.org. All donations to FIFTH DIRECTION, SIRIUS*RECOVERY and Access Breathwork are tax-deductible to the fullest extent allowed by law.

free no obligation Initial consultation
Contact us to find out if we might be a good fit to work together. 
To schedule an appointment please call 281-619-8550 or e-mail.  There is no charge for the initial session as we would discuss expectations and processes. Sessions generally last an hour and can be conducted in person or by phone.  The frequency varies from person to person.  E-mail spiritual integration mentoring support is also available as correspondence was a common method throughout the tradition.
Contact Us Now